About the Podcast
It's not scores and statistics—Catholic Sports Radio is a weekly podcast located at the intersection of your faith life and your sports life. The show helps listeners find the right balance and priority when it comes to their faith life versus their sports life.
Listen along as interviews are done with guests who are Catholic and a professional within sports—current or former athletes, coaches, officials, clergy, administrators, and more from the pro, amateur, and scholastic ranks. A new episode is released every Monday.
Whether you're an athlete or a fan, youth or adult, Catholic or not, this show will deliver content that speaks to you and provides opportunities for ongoing reflection in your daily life.
Episodes
Although each episode is independent of each other, you can catch up on any missed episodes below or re-listen to a favorite. Don't forget to subscribe and tune in every Monday to listen to a new episode.
Subscribing is free and ensures that you get every episode delivered automatically each week.
Tell Us Your Thoughts!
We love hearing from our listeners! Tell us your thoughts about recent episodes—did it resonate with your present life, or perhaps your past? Did a guest provide valuable insight you needed to hear? Do you know a Catholic in sports we should contact to be a guest? Let us know!
Newsletter
Keep up to date on all of our new podcast episodes and upcoming guests by signing up for the Catholic Sports Radio newsletter.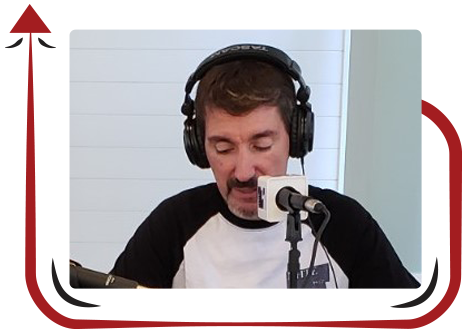 Bruce Wawrzyniak is the host and creator of Catholic Sports Radio. He was born and baptized Catholic, has spent the majority of his professional career working in sports, and is a veteran broadcaster and podcaster.
His faith life includes being an Oblate to the St. Leo Abbey in west central Florida, participating regularly in a monthly men's prayer group through his church, being the president of a weekly Christian Business Connections group, and being part of the Cursillo movement, having been attending monthly Ultreya meetings for a few years now and being scheduled to make his weekend in the Fall of 2019..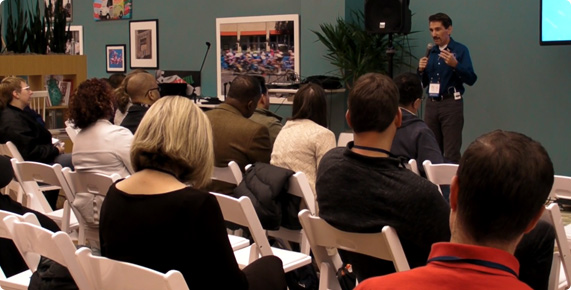 Bruce Wawrzyniak is a global speaker, inspiring and educating audiences at a wide range of events. He has been on stages ranging from workshops to being a keynote speaker. Regardless of the denomination, Bruce can bring the ministry of Catholic Sports Radio to your event to help bring your audience members deeper in their devotion, further in their faith walk, and, most importantly, closer to God. As part of your planning, get in touch to include Bruce as a featured speaker.
Catholic Sports Radio is not a 501(c)3.