First things first, subscribing is free!
It is a convenience so that you don't have to manually go looking for the show every time you want to hear it and/or know that a new episode is out.
Subscribing to a podcast enables you to keep up with all new episodes as soon as they are released. Regardless of which subscription method you chose to subscribe and listen through, the benefits are essentially the same. When you subscribe to a podcast you are notified when a new podcast episode is available to be listened to—either by streaming it or downloading it for later.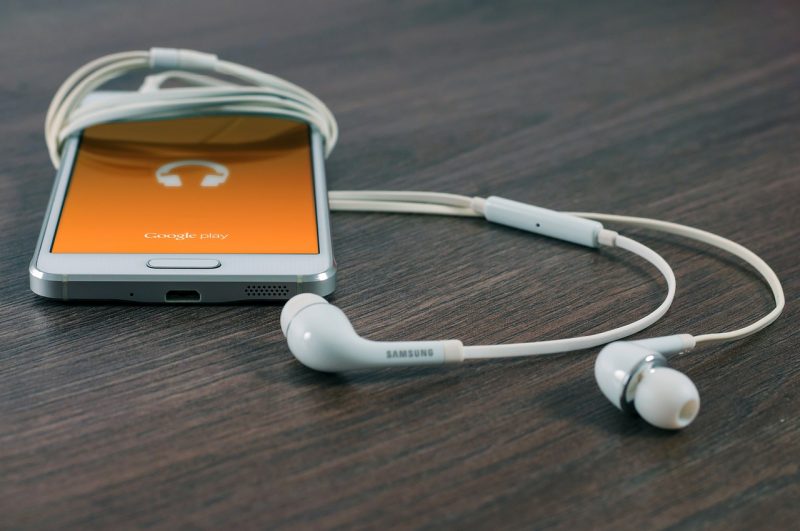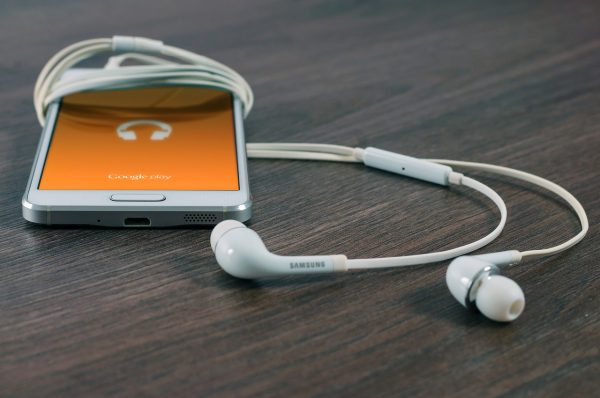 The primary method for subscribing is through a podcast app on a mobile phone. 
Some podcast apps come as a standard download when you get a new phone while others may require you to download them through your app store.
1
If you are unsure if you have an app that can play podcasts, you can search your App Settings for any of the common standard apps like Apple Podcast, Google Podcast, and Spotify. If you don't (or you prefer a different podcast platform), Catholic Sports Radio is available on numerous podcast platforms such as those linked below and throughout the site.
2
Download and open the podcast app. Some podcasts may require you to create an account and are typically free to do so. Go ahead and create the account—it'll save your favorite podcasts, episodes, and make recommendations based off what you like to listen to.
Once you create an account, or if you already have one, search for Catholic Sports Radio and select the "Subscribe" button. Or simply use the links above and throughout our site to locate Catholic Sports Radio on your favorite podcast app.
Depending on the app, the subscribe button may be a symbol similar to a plus sign (+) or may say 'subscribe'.
3
Now you are subscribed! Your app will send you a notice (typically, a push notification) when a new episode is available. Clicking on this notification will open your app to the most recent podcast episode where you can listen, save it, or download it.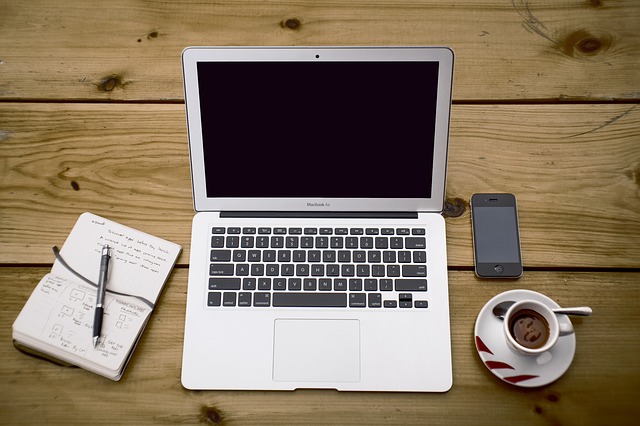 Another way to subscribe is on your computer. There are two ways to do this: 1. Through a podcast website (the website version of a phone app) OR 2. By subscribing through an RSS feed.
1
You can click any of the above listed podcasts apps while on a desktop or laptop computer to open the website. You may be directed to the web version (for example Apple iTunes instead of Apple Podcasts) or may have to select a link/button to redirect. You may also need to create an account. Once you do, search for Catholic Sports Radio and select the "Subscribe" button. This button may say 'subscribe' or may be a symbol similar to a plus sign (+).
2
To subscribe through an RSS feed, you'll need an RSS Feed Reader.
This is a special 'app'-like function for a web browser; it is often called an 'extension'. Google Chrome has it's own app extension for enabling RSS Feed functionality and there are many others such as those listed below. Pick one that suits you best and follow the instructions to start using your RSS Feed Reader.
Popular (& Free) RSS Feed Readers
3
Once you have the RSS Feed Reader, it will be able to 'read' a website and identify the coding that enables computer subscriptions. Readers operate one of two ways:
You click on the RSS feed icon on the website (a dot and two curved lines, reminiscent of a radio or phone signal strength) and follow the instructions to complete your subscription; OR
Click on your RSS Feed Reader icon that is at the top of your web browser, then follow the instructions provided to complete the subscription process.
Depending on which of the above RSS Feed Readers you opted for, will dictate whether the web browser app must be opened first or not. Also, RSS Feed Readers allow you to subscribe to more than just podcasts—they also enable subscriptions to blogs, news, and other forms of media.
4
Now you are subscribed! You'll receive a visible notification pop up on your computer (and if your sound is on, you may hear a ping) when a new episode is available. This notification box will allow you to link to the new episode where you can listen or download the episode for later.