Bruce Wawrzyniak is the host and creator of Catholic Sports Radio.  He was born and baptized Catholic, has spent the majority of his professional career working in sports, and is a veteran broadcaster and podcaster.
His faith life includes being a Benedictine Oblate to the St. Leo Abbey in west central Florida, participating regularly in a monthly men's prayer group through his church, being the president of a weekly Christian Business Connections group, and being part of the Cursillo movement, having attended monthly Ultreya meetings for a few years before making his weekend in early October 2019.  He attends Mass twice a week and did a men's Emmaus weekend in 2016.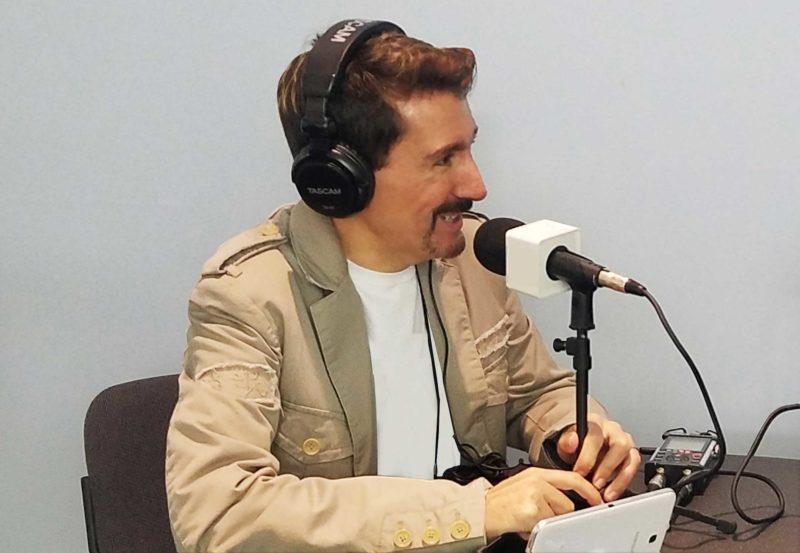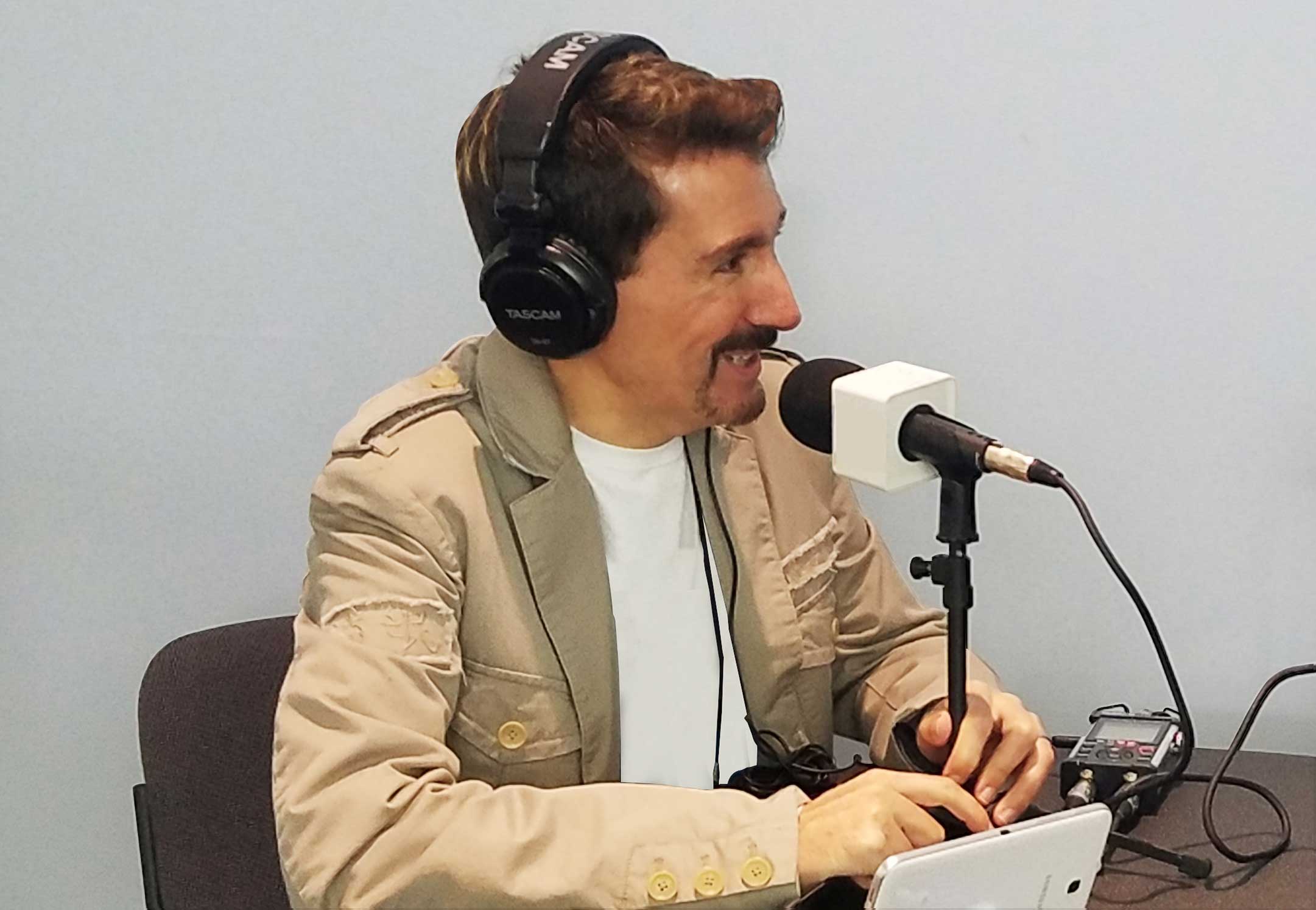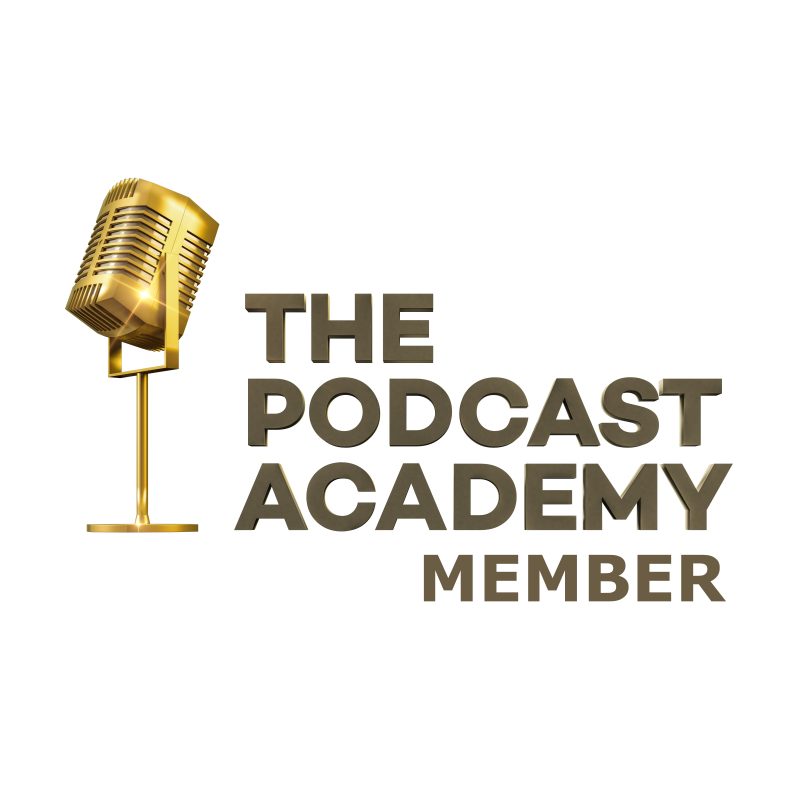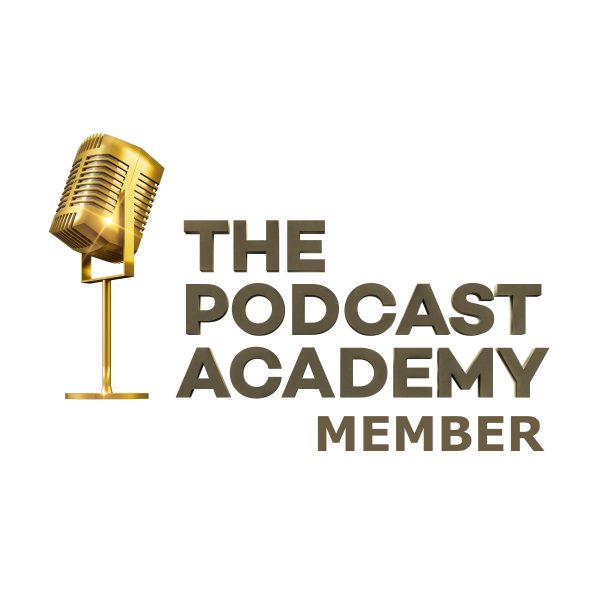 On the sports side, Bruce worked for ten seasons for a National Hockey League team doing public relations, the last six of which he served concurrently as the Director of Public Relations for the pro indoor lacrosse team that the organization also operated.  Along the way he earned three world championship rings and contributed to a sold out arena on many game nights thanks to gaining regular news coverage for the team.  Bruce was the first hire to the league office when it reorganized and relocated, serving as the VP/Public Relations for North America's premier pro indoor lacrosse league.  He then moved on to a ten-and-a-half year run as the Director of Communications for the International Softball Federation (the world governing body for the sport of softball), including being the Chief Press Officer at two Summer Olympics.
Bruce's broadcasting career has included radio, TV, and the internet, doing pro and collegiate lacrosse (indoor and outdoor) as well as world championship and college softball games.  He has been on notable carriers such as regional sports networks (TV) and an ESPN Radio affiliate.  Non-sports-related, he also did fill-in work on a Christian talk radio station and earlier in his career had done on-air work in varying formats (news, country music).  He began as the sports director at his college radio station and eventually was Co-Station Manager there.
In February 2014 Bruce launched a weekly podcast ("Now Hear This Entertainment") which is still producing new episodes to this day.  From August 2017 to February 2019 he hosted a bi-weekly show called "TASCAM Talkback," which was a podcast for podcasters and streamers.  He was hired to do that by TASCAM, a global company in business for more than 45 years doing recording equipment.  He then launched the weekly "Catholic Sports Radio" in February 2019.  Bruce is a charter member of the Florida Podcasters Association and has been a featured speaker at podcasting events from Orlando to Washington DC to Los Angeles.